New Paint, Granite, 3-2, Vaulted Ceiling!
SOLD for $320,000.00
Click Video Below With Sheriff Nora
SOLD IN 14 DAYS!
Gated Parkview Terrace of Lodi
2bed 2bath Lots of natural light in open air exposed beam ceiling
3 entertaining outside patios
Click video for Tour with Irish Nora the Retriever
---


This Sold home video is an example of one of the marketing strategies I use to sell homes quickly
Call or email if you or someone you know wants an aggressive agent that moves homes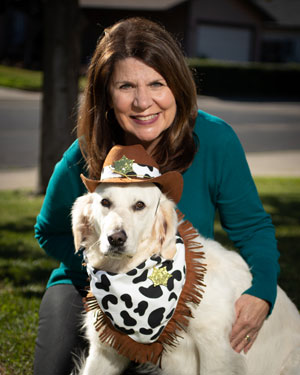 Sheriff Nora has investigated all Realtors and is here to report CitiGate Realty Group is the best to serve and protect Buyers and Sellers. Give Jeannette a call or check out the latest Retriever videos on our Website.
Contact Info
DRE#: DRE#01748929, CA Ins #0M21723

CitiGate Realty Group